Our Coaching Team is led by our Head Coach, Jessica Grajczyk.
The Kimberley Skating Club operates a Team-Coaching format for StarSkate. This will allow skaters to build their skills and abilities by learning from more than one coach and benefiting from each coach's technical strengths. Skating requires technical skills, mental preparation, physical training, and musical interpretation. The coaching team will guide the Kimberley Skating Club skaters in all of these areas. The coaching team shapes the nature of the club and the atmosphere on the ice and ensures that all skaters feel supported by everyone in the club.

Our Head Coach, will coordinate coaching sessions for each skater, based on the number of lessons the parents have agreed to. The lesson(s) may be group, private or semi-private and will be planned based on the skaters goals and coaching team scheduling and availability. Parents will be invoiced by the individual coaches directly at the end of each month.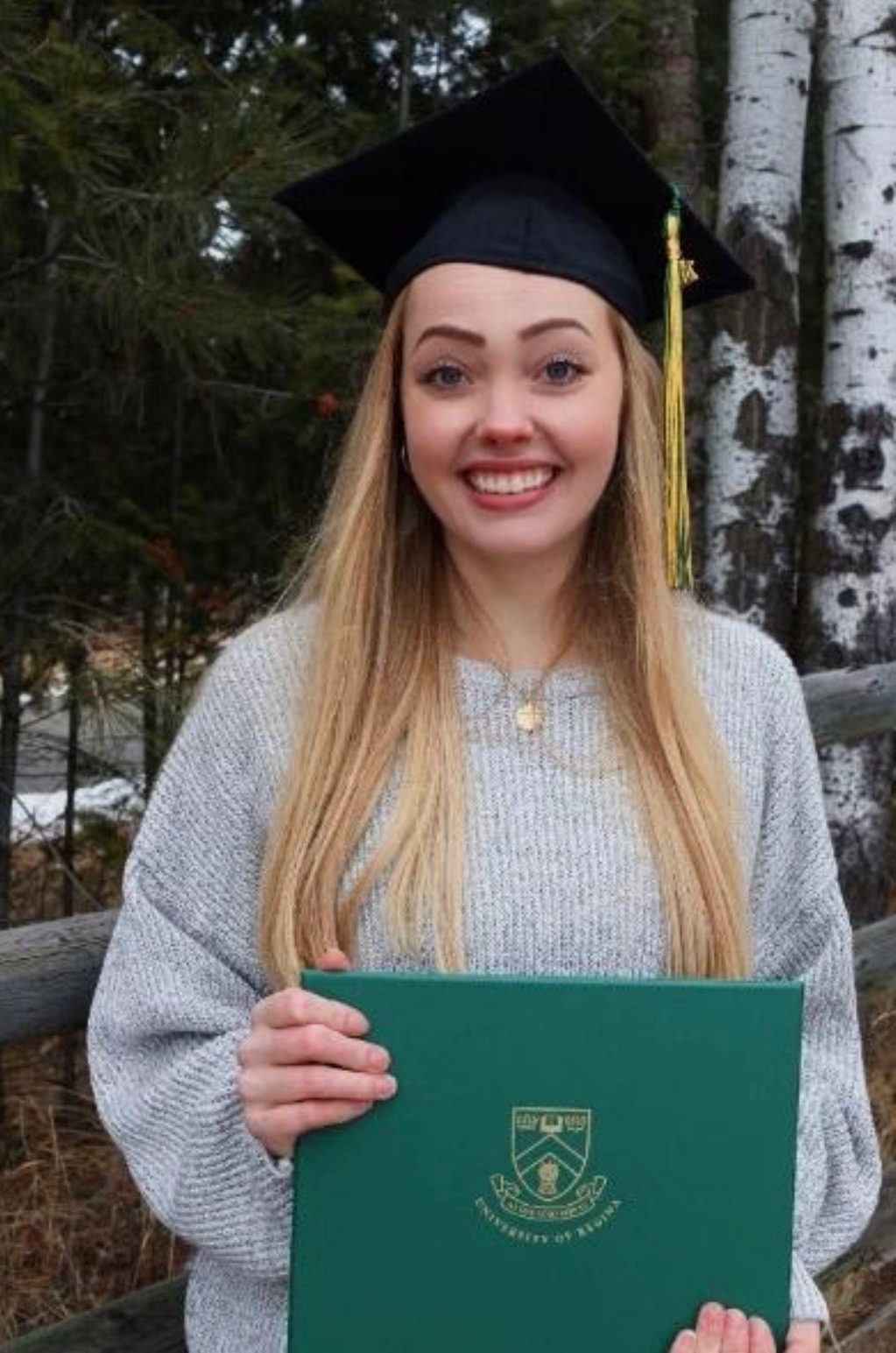 Jessica Grajczyk, Head Coach
Jessica has been involved with the sport of figure skating for over 20 years. During her time as a skater, she completed her gold status in free skate, skills, dance and interpretive, and was a competitive skater for several years. She retired from skating in 2015 at the Junior level to attend the University of Regina.
Jessica earned her Bachelor of Kinesiology with a major in human kinetics and a concentration in high performance training in 2020. She also holds a personal training certification through the Canadian Society of Exercise Physiology.
In 2020, Jessica decided to return to the sport of figure skating and is now a Regional Trained coach. She is also a trained Special Olympics and CanPowerSkate coach. Once Jessica has completed her regional certification, she plans on beginning her provincial coaching.